15 Budget Friendly Marketing Ideas For Small Businesses
Marketing doesn't always have to be expensive. They say that to make money, you've got to spend money, but that doesn't mean you have to blow your budget. In fact, there are many budget-friendly marketing ideas that small businesses can try out. And these strategies can still get you the reach and visibility that you want.
Considering the wide range of challenges that small businesses face, having a few budget-friendly marketing ideas at your disposal is always a great idea. Some of the most significant challenges small businesses face when it comes to marketing include:
Small business network Alignable, found out that one of the biggest challenges that all small businesses face is the lack of leads. Ultimately if you have no leads, you have no business. 
Another challenge that most small businesses struggle to overcome is the lack of visibility. No matter how amazing your product or service is, if potential customers out there cannot see you, they will not be converting. 
A lack or shortage of marketing knowledge and skills also seem to be crippling the profit margins of small businesses. With most of them facing challenges with controlling their overhead costs, on an ongoing basis, hiring high paid marketers may seem out of the question. 
With smaller teams that need to tackle operations, businesses may have a lack of time to invest in thorough marketing planning sessions. This can have a negative effect on your marketing strategies. 
Budget issues possibly take the forefront of all challenges that small businesses have to experience. With a very limited spend amount and the incredible amount of competition, it may feel like you are constantly fighting an uphill battle.
But, despite all these challenges…
Many small businesses are also thriving. There is an increase in the tendency of most customers to go to small businesses, especially in the wake of the pandemic. They prefer the personalized service and seem to be more inclined to help out small businesses rather than international chains, wherever possible. 
The presence of social media and all the new features that have been rolled out for social commerce also gives small businesses a huge advantage. With the latest features on Facebook and Instagram as well as trending apps like Tik Tok, small businesses can reach out to wider audiences, and even approach new markets without having to spend too much. Email marketing campaigns and minimal but effective website designs will also help you generate all the leads you want, at a low cost.
Budget-friendly marketing ideas to give your business a boost 
If your small business seems to be stuck, or you are hoping to get a business off the ground this year, we can help. We've put together a list of some of the most effective budget-friendly marketing ideas to help you get all the traction you need.
1) Try email marketing
Getting a minimal but functional website set up is important for your business. And whatever details you choose to include, make sure you've got a form to collect emails in exchange for offers and updates. This will help you build your email list, which you can also do by promoting your email newsletter via social media, your blog and any other marketing channels that you may use.
As you're building your email list, be sure to analyze your customer and site visitor data as well. Combine this with your audience insights from social media and you'll have a good sense of the audience that you'll be reaching out to with your emails.
This in turn will help you create email designs and templates, with imagery, and messages that are tailored to your audience. Don't be too promotional in your emails and always remember to provide your subscribers with something that is valuable and relevant. And maintain a steady schedule so that you are sending just enough messages for your audience to stay in the loop, and to keep your brand top of mind. The last thing you want is people unsubscribing. If you need a hand with coming up with engaging email designs, and testing out different options, try out Kimp. With unlimited designs and revisions for a flat monthly rate, you can get your designs done with the help of an experienced team.
2) Create a customer referral program 
This is one of those budget-friendly marketing ideas that seems to be everywhere. Ironically, that also seems to make many of us forget about it. But word of mouth marketing is one of the most low cost and beneficial ways for small businesses to market themselves.
According to research done by Nielsen, 92% of customers will take the word of their friends and family over any other form of recommendation. As a small business, you can easily incorporate this into your marketing strategy by having a customer referral program set up. You could, for instance, give your existing customers a free product, some form of savings or even a complimentary service as a reward for them sending new customers your way. This way, you will be able to retain your current customers while attracting new ones. Plus, when a customer who already knows and trusts your brand recommends you to a new customer, there is definitive social proof which is invaluable. 
3) Regularly upload high quality content 
Content is really important if you want to get the attention of customers, both old and new. Especially content that brings people value. You can always get this done easily with a bit of research and the help of a skilled copywriter. Some forms of content that you could try out are long form and short form blogs, how-to style articles, lists and even articles that have strategies, tips and best practices related to the industry that you are a part of.
The better quality and more relevance that your content has, the more people who will read it, share it, and even engage with it. Encourage people to actually comment and give their feedback on the content that you publish. This will not only drive brand awareness and traffic to you, it will let customers know that you value what they have to say.
4) Put out some instructional videos 
You may feel that videos take a lot of time and money to produce, both of which you may lack at the moment. However, there is nothing wrong in trying to do a video with the help of your current team, a high quality phone with a good camera and the correct lighting. More and more businesses are looking at publishing candid, behind-the-scenes videos and sure enough, this type of content certainly seems to have gained a lot of popularity. With many people working from home and scrolling through social media, videos are being viewed at a higher rate than ever. Need some help getting your videos edited and polished to publish? Try Kimp Video.
5) Invest more in social media
Social media is one of the most powerful tools that you can make use of right now. It is also mostly free, unless you are boosting your posts and even then, it only costs a tiny fraction of what you would have to spend on other kinds of media.
There are quite a few platforms to take advantage of, but don't stretch yourself thin trying to be everywhere doing everything.
Twitter
Twitter is great for engaging with experts and building up a rapport with different audiences. For instance, start with responding promptly to the customer feedback you get, and retweet some of that great user generated content too. Watch out for any Twitter chats that happen in the form of industry discussions, take part in them and offer great insight.
Instagram
If you want to be part of a community that is constantly growing, try Instagram. If you can capture the right photos and if your business or products can be shared in visually appealing ways to customers, you can build up a strong Instagram presence. This is a platform that is mainly focused on visuals, so posting high-quality images and designs is a key to success.
Pinterest
Pinterest is not a platform that is compatible with every business. However, it certainly does not lack potential and can really work well for ecommerce brands in particular. In addition to this, Pinterest has one of the highest conversion rates, with browsers quickly becoming buyers. It is a great way for you to get better traffic to your website. And the platform will also offer you great insight on what your customers really love. 
Carefully analyze what works the best for your brand and invest in those platforms first. If and when you find yourself with some more time and resources, try experimenting with new platforms or tools to see if they help you increase your reach. This way you will be able to focus your energy where you can get the greatest ROI. 
It's important to note, however, that this ROI can change over time and that's why you should do regular social media audits. One of the best options available out there for small businesses has been Facebook for a long time. But that said, their latest algorithm updates have made it challenging for businesses to get visibility in the feed if they do not pay to push their content. With a social media audit, you'll be able to take stock of whether you're still getting enough traction for all your efforts. And whether it's time to look at new options.
In between audits, keep posting regular updates and ensure that they are engaging and exciting. Be timely in the content that you publish and try to avoid sounding overly promotional.
6) Build a LinkedIn network 
Any business can benefit from LinkedIn. However, if you are a B2B business, you can reap the rewards even more. This platform is a fantastic way to build your professional network. By engaging with the right people, working on your profile and offering valuable insights when appropriate, you can be top of mind for influential and effective individuals. Even if you are not a B2B business, you can still post content that will appeal to individuals in your target demographic. Analyze the pages and profiles of other businesses and individuals to understand the strategies that work best on the platform.
7) Give Posts on Google a go
Posts on Google is a feature Google introduced in 2017 to help individuals verified as an authorized representative of organizations or local businesses engage their audiences. It gives people and businesses the opportunity to post content directly on Google. And this content gets highly ranked in Google search results for their names. The content can take the form of images, events, stories, GIFs and videos. And the key to using this feature well is to share regular updates to make sure your presence seems authentic and up-to-date.
8) Work on expanding your network  
As a small business, knowing how to expand your network without it costing you an arm and a leg, is really important. We've already mentioned LinkedIn, and a few other budget-friendly marketing ideas, but there are several other ways you can do this as well.
Offer demo calls to potential customers. They will allow you to share the value your business has to offer in detail and how it can support a potential customer. Be sure to advertise this on your site and via social media. By giving customers another opportunity to connect you can increase your prospect pool, and the likelihood of prospects becoming customers.
Look for LinkedIn groups, Facebook groups, and other types of forums where your target demographic looks for resources and recommendations. Be sure to also keep an eye out for those targeted towards your industry, where you can share and learn best practices and new strategies.
Keep an eye out for local business mixers (or even regional and international ones as virtual events offer new opportunities) and trade fairs coming up. Check out blogs, testimonials or reviews of the events to see which will be worth your while. And then sign up and test the waters to see how much of an ROI you can get!
9) Share user generated content
When your customers organically promote your brand, you bring in loads of social proof and validation into your brand. This is a great way for you to gain the trust of potential customers and to reinforce your value to existing customers. They will see that people who have bought from you love your brand so much, that they felt the need to share. There is no better PR for a brand than this.
So how do you make use of all the user generated content available on social media? Thank customers for tagging you and reshare what they've just posted. Interact and engage with them as soon as you can once user generated content is shared.
Ideally, user generated content will be generated organically, but you can also encourage it. There is no harm in asking your customers to use a certain hashtag when they post about their experience. And you can add some motivation by highlighting the best posts out there on a weekly basis, and giving away small, but heartfelt, prizes to followers who are featured.
10) Host social media giveaways 
If you want to get new followers and up the level of your social media engagement, try out some cool social media giveaways. You could use this to appreciate your current customers too. People like to know that you care about them as a brand and that the business they give you truly matters.
Social media giveaways can nurture a lot of brand loyalty, while getting you new customers who see that you are a brand that appreciates its customers. Yes, this will not be completely free of charge for you, because you will be giving away prizes. But you can consider this the cost of marketing campaigns that brings you more brand awareness and engagement.
11) Try social influencer marketing 
Social influencer marketing is by itself a massive industry. And it usually works like this: if you can offer a free product or service to a social media influencer that has a need or interest in it, they will in turn promote your brand to their massive following.
The situation is a win-win for both parties and is extremely popular among businesses today. There could be instances where very famous and well known influencers will ask for payment, but niche influencers with smaller audiences and high engagement rates will often promote your brand in turn for free products, trials or services. These influencers are also called micro-influencers.
12) Add more content to your website 
Having a solid online presence is super important for you to increase your reach and visibility as a brand. And having a website is an important part of this. It adds to your credibility as a brand and will allow people to find you more easily when they search for you. But you can get so much more out of your website, and create a better user experience, if you add a bit more content to it.
Here are a few ideas:
Post blog updates that share helpful tips and perspectives with your audience
Offer marketing ebooks that your site visitors can download in exchange for their email
Upload videos that get key messages across quickly and clearly 
Add reviews, testimonials, and even case studies to give a more in-depth perspective on how your brand helps customers
Regularly update your website slider images with useful info and/or offers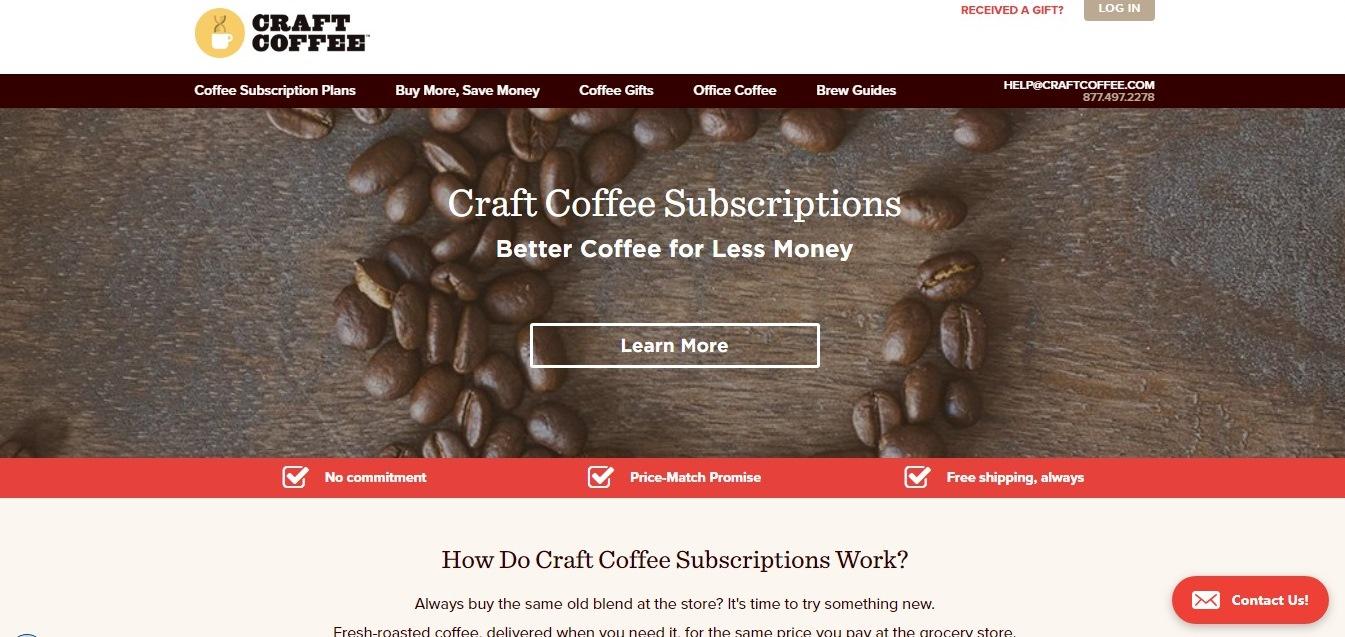 Get to know your niche or industry
When you think about how to market your business, it is vital to know who your competition is as well your audience. If you take the time to do some research on a regular basis, you will be able to define both these areas. And based on the data that you collect, you will be in a better position to come up with impactful marketing strategies.
If you want to know where you stand in terms of your competition, try doing a SWOT analysis (i.e. take a look at your strengths, weaknesses, opportunities, and threats). Based on this you'll be able to invest more time and resources in tactics that leverage your strengths, and take your weaknesses into consideration.  
When it comes to getting to know your audience better, you could try doing some market research. We're talking phone calls, focus groups, email outreach, etc. In combination with social media and Google Analytics data, you'll have tons of intel on who you're marketing to. Enough to come up with some great buyer personas. And these in turn can help shape how you're approaching your marketing. 
14) Invest in customer satisfaction surveys 
Customer satisfaction surveys are a great way to find out what your customers like and don't like about your service or product. They're also a great way to identify new opportunities. Because where there are pain points, there's always new ways to serve your customers better.
They also offer the added benefit of keeping your brand top of mind for your customers. And making sure that they know their opinions matter. If you truly take the feedback to heart and work on improving and implementing the suggestions, you will have better brand loyalty. And you will also be able to help your brand grow.
15) Add infographics to your marketing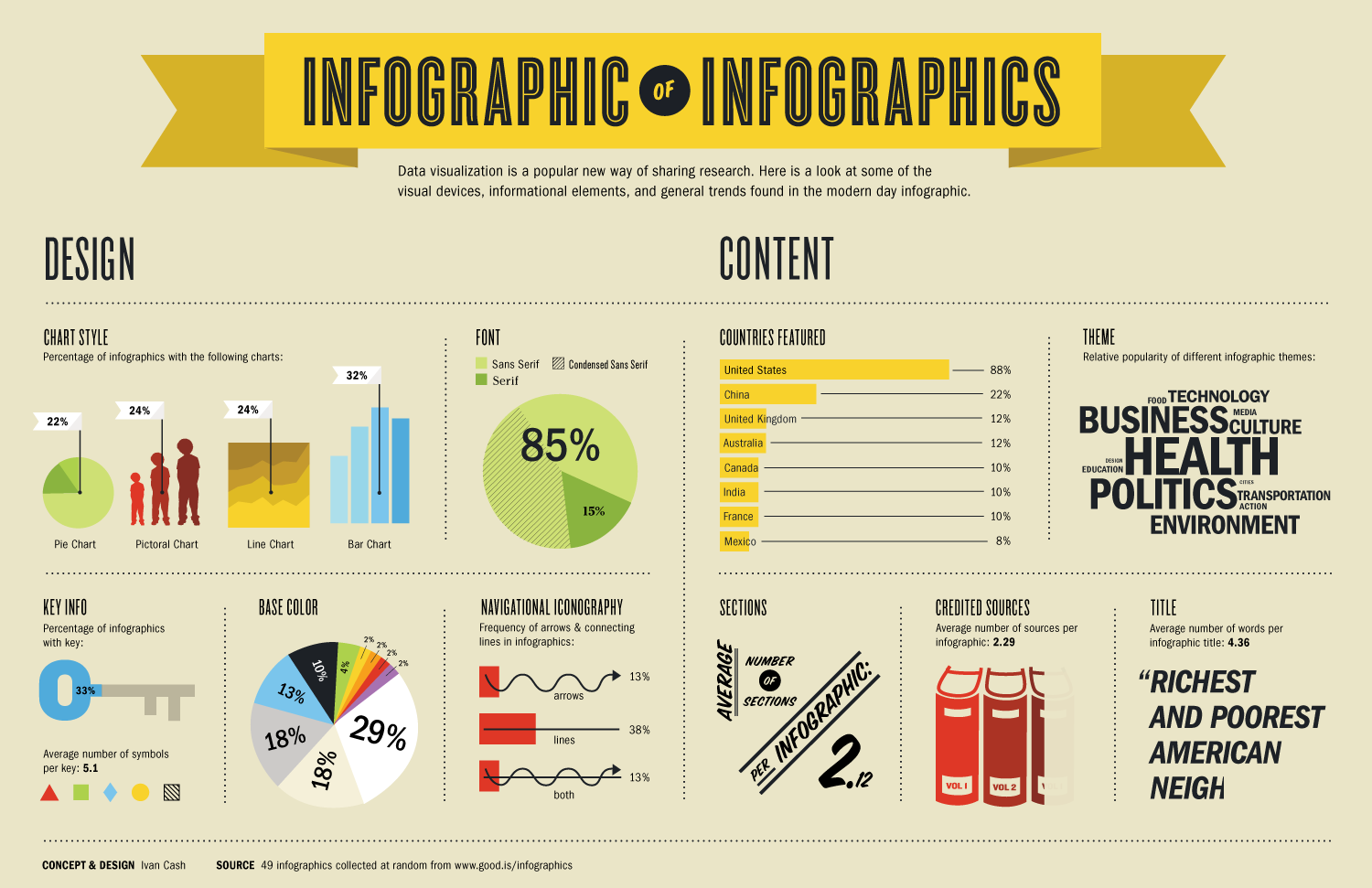 Infographics are very powerful marketing tools if they are used in the right way. They can help you simplify complicated data and will offer value to curious customers who want to know more. They can also help you visualize the value your brand offers to your customers, or break down processes into easy to understand steps. A design that helps you connect better with, and convey more to, customers is always a winner. Not sure what your infographic designs should look like? Try using Kimp to come up with a few options to test with your audience.
Ready to grow in 2021? 
Building your brand this year may seem challenging, but running your own business is all about rising to the challenge. And you've already done that time and time again. With a ton of budget-friendly marketing ideas to choose from, your 2021 marketing can go further than you think. So pick out the strategies that you think you can run with, and start experimenting to see what your audience responds to best.