11 Cost-Saving Tips To Recession Proof Your Marketing
When a recession hits, there is one big mistake that some businesses make. And that is unfairly trimming down the marketing budget. At first, it looks like you are doing the right thing. Because you are reducing the advertising costs and allotting the limited funds to the essential operations instead. But the truth is, you are doing more harm than good!
After all, a good marketing strategy is to recession proof your marketing strategy. In other words, go with an approach that reduces the overall costs but maximizes the returns.
But how are you going to do that? We'll tell you. From content creation to overseeing your marketing activities, everything needs a little tweaking.
Recession and Its Impact on Marketing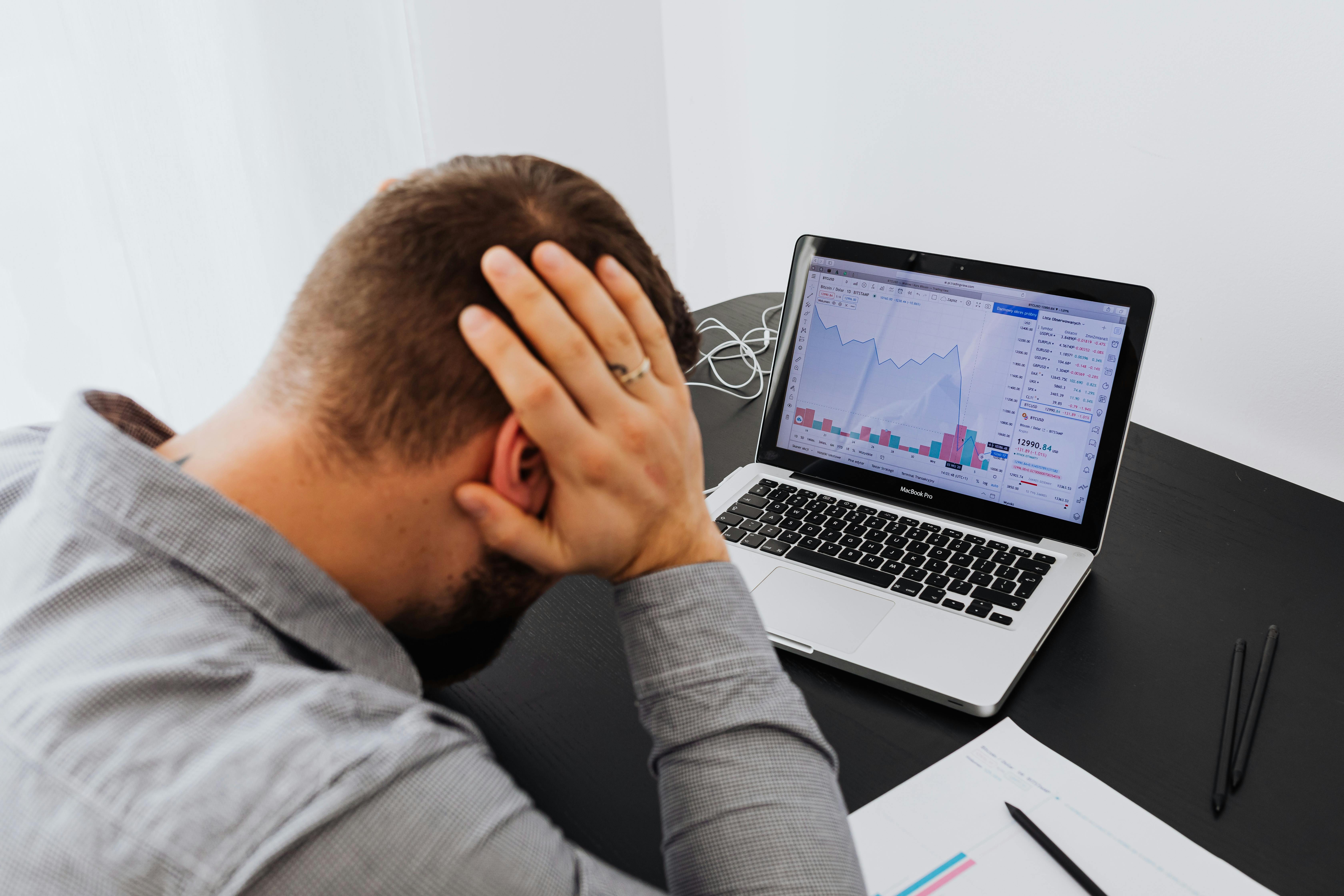 A recession brings with it a host of fears for entrepreneurs. It's not just about tackling imminent losses. It's about cutting down expenses. What entities in operation can be downsized? What kind of expenses can be avoided? And amidst all this, marketing feels like a double-edged sword. You need to advertise with more vigor to emerge from a recession. But you cannot always handle the costs incurred, especially with the cash flow probably dwindling.
Here are a few ways in which marketing changes during a recession.
Consumer shopping behavior changes. So, your approach to influencing their purchase decisions has to change too.
Budgets get tighter. So you need a stronger focus on ROI than ever before.
Your advertising strategy has to change. You need to advertise more but also with more accurate targeting.
Customer retention becomes slightly more important than customer acquisition.
Based on all of these, you have to make some adjustments to your marketing strategy. Let's talk about these changes. And then we will go on to discuss some of the tools and resources that can help you save costs in the long run and thus recession proof your marketing.
Measures to Recession Proof Your Marketing
1. Diversify your marketing strategy with caution
It's always a good idea to explore different social media platforms to test the waters. But a recession period or even the pre-recession period will not be the right time to take this step. Instead of spreading too thin, identify and focus on the most relevant channels.
If you want to halt your outdoor advertising and focus only on digital channels, it is alright. But you need to be constantly evaluating the performance of your campaigns. And constantly making changes. That brings us to the next step – market evaluation.
Kimp Tip: Bespoke content makes the most impact on social media. You need your posts to be in line with the aesthetics and tone of the social media platform you choose. And at the same time, your designs should also reflect your brand identity strongly.
Want to work with a dedicated team to create all your social media designs? A Kimp subscription is all it takes.
2. Evaluate the market with a fresh pair of eyes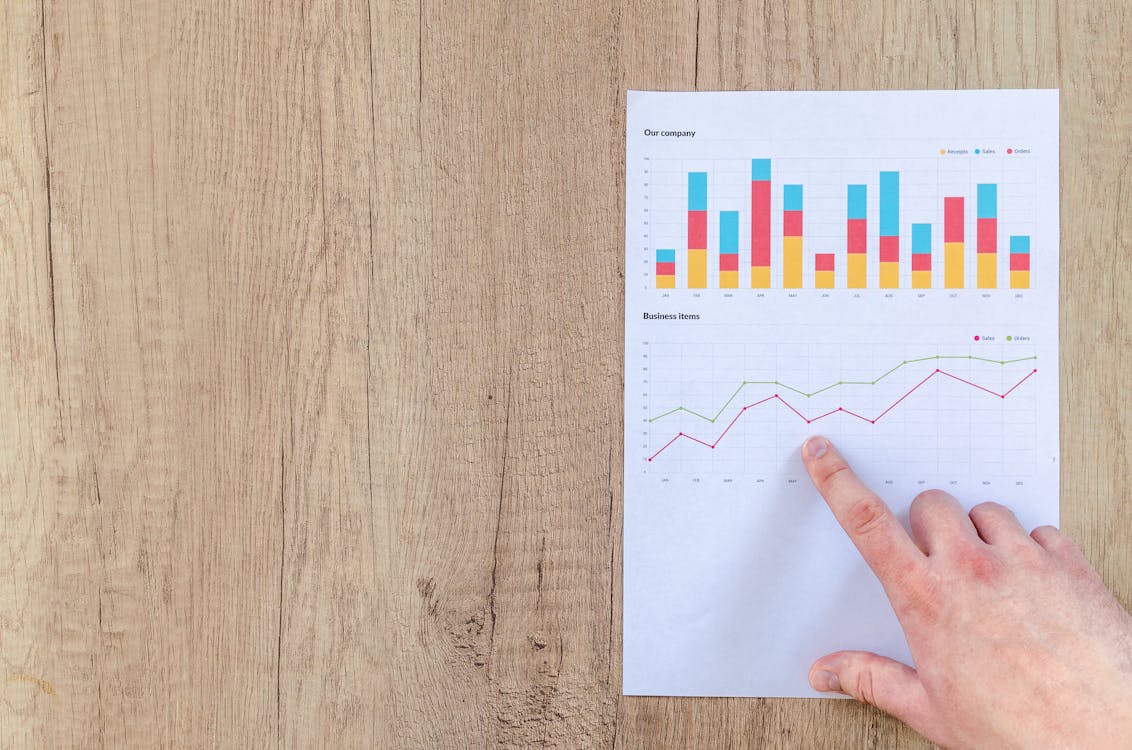 Periodic market evaluation is essential for businesses. But when you evaluate the market and your audience in a pre-recession period or during a recession, you should be open to new perspectives.
You might have a clear understanding of your customers already. But remember that recession changes their shopping behavior. A recession changes the stance of your competitors. It can bring in new competition as well. So, evaluate your industry and your target customers thoroughly before making major changes to your marketing strategy.
3. Do not give up on events
Events help you make new business connections. And also strengthen your customer relationship. But conducting events during a recession might not always seem practical. But that does not mean that you need to give up on event marketing. You can still conduct events – just keep them online instead of offline.
Live events through Facebook live, for example, will let your customers connect with your brand. This is one way to build loyalty. So, you are nurturing connections even if they are not buying anything from your brand until the economy bounces back.
Instagram live events help you collaborate with potential contributors. A resourceful session from an industry expert will definitely bring in new customers even during a recession.
Kimp Tip: To make your online event a success, sponsored posts can be of great help. And you need strong promotional content that clearly delivers the message to your audience.
Want to create social media posts and Story posts to promote your event? Choose a Kimp Graphics subscription. Want to add videos to your promotion strategy? Choose a Kimp Video subscription.
4. Optimize your influencer marketing approach
We spoke about working with influencers for an Instagram live event. That raises the critical question – is influencer marketing worth investing in during a recession? Yes, very much!
In fact, when the economy is not so good, people are very cautious about the things they buy. They only spend on something they absolutely trust. And things they know they will not regret. For this, they trust the words of influencers and other customers better than what a brand says in its ads.
But the key is to optimize your approach. When you have to minimize your marketing expenses, it is better to go with a mix of micro and nano influencers. Rather than overspending on celebrity influencers.
5. Affiliate marketing can be your friend
Remember we spoke about spending on strategies that bring you the best returns? Affiliate marketing is one such! And since customers are the best advocates of your brand during economic fluctuations, the best way to bring new leads will be by rewarding your existing customers. Your affiliates know that when a sale happens, it's not just your business that profits! So, they will willingly spread the word. And this is one of the best recession proof approaches for any brand.
Resources That Help You Cut Back on Your Marketing Expenses
1. A design subscription to optimize design production costs
Many businesses spend around 6-14 % of their total revenue on marketing. And graphic design is one of the most important components of this. Remember that, the blog image you add or the social media post you create is not just going to make your brand look good! It is about communicating with your customers. So, this is not an area you can compromise on even when your budgets are tight. In fact, you do not need a massive budget to create great marketing visuals for your brand.
Many brands do not outsource designs during a recession because outsourcing is considered to be expensive. But that is only when you choose a different designer or design agency for each project. Because then you will have different design bills and no way to reduce your costs.
Instead, a design subscription like Kimp can help you save a great deal of time and money. At the cost of designing a logo, you can have all your marketing designs created for the month. What's more? Even if you plan to size down and focus on just one or two channels, you can do so with confidence. For example, without any additional charges, you can increase your social media designs. Or you can simply choose to switch your plan so that you can use videos to strengthen engagement during a recession period. Recession or not, you know what you will be paying for design, month after month!
2. Add more power to your copy with AI writing tools
Copywriting eating up your marketing budget? Like design subscriptions, you also have writing subscription services. And AI writing tools. With these, you will be feeding in some details about the type of copy or content you need. And the tool generates content for your ads, blog titles, social media captions and so much more.
Remember that copy and design go hand in hand. And so, copy is the second element that you cannot compromise on, even when your budget is tight. Instead, choose cost-effective AI writing tools like Copymatic.
3. Find a reliable marketing analytics tool
With a limited budget, you should think twice before planning your campaigns. You cannot resort to trial and error when your budget is already tight. That's why a good marketing analytics tool can be of great use. Google Analytics is a good place, to begin with. From customer interactions and responses to your ads, you will know which channels to continue focusing on and which ones to halt for the time being. This way you will not be spending on campaigns that are not converting as expected.
4. Automate your marketing
The best way to improve your targeting will be to continuously monitor customer behavior online. Social listening helps you understand how the purchase behavior of your customers has changed. With marketing automation tools like Hubspot, you can automate most of your marketing tasks. With these tools, you will also be able to streamline your customer database and create accurate targeting lists. This helps in setting aside fair budgets for your campaigns. And also get the best returns.
5. Use social media schedulers to save time
During the pandemic, the gym industry took a severe hit. But then post the lockdown several of them bounced back, thanks to some intuitive reopening strategies. For this to happen, the gyms also had to stay in touch with their customers even during the lockdown.
Similarly, during a recession, whether your customers purchase from you or not, staying connected with them is important. That improves the chances of your customers coming back later. After all, a good recession proof strategy is one that incorporates foresight. It is not just about trying to make a sale happen during the recession. It is also about retaining trust, and keeping things active so as to bounce back after the recession.
To make this happen, social media is your best bet. Regularly posting on social media can seem like a tiring task. A design subscription can take care of the design part. But when it comes to posting regularly, social media schedulers come to your rescue. For example, Meta Business Suite makes it easy to schedule your Facebook and Instagram posts. And without adding an extra component to your marketing budget you can be sure of improving engagement on social media.
6. Seo tools to keep up your web performance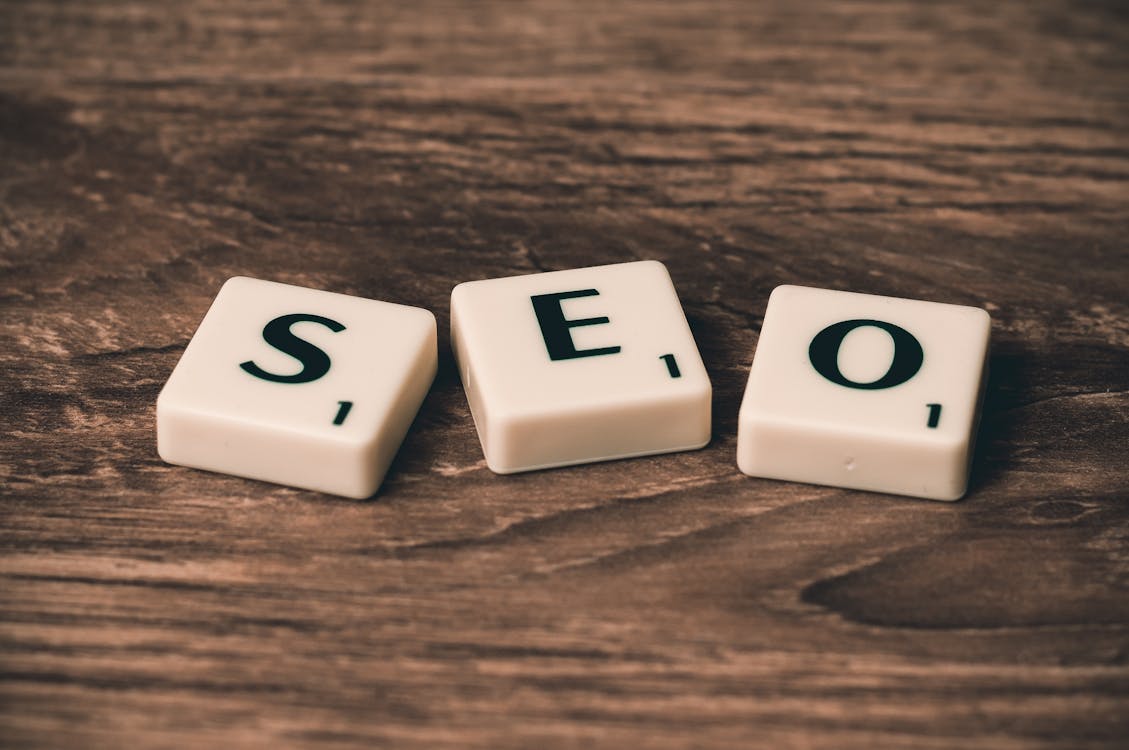 When you want to know what your customers are looking for during a downturn in the economy, SEO tools like Ahrefs are your best friends. With Google Trends, for example, you know exactly what people are searching for. This helps you create ad copies with trending words or even blog posts that improve your website traffic. A good SEO tool can help you work on the performance of your web content and identify ways to improve conversions.
Save on Design and Build a Recession Proof Marketing Plan With a Kimp Subscription
Automation in any form can be of great help when the economy and market conditions are unpredictable. As you focus on revising your marketing strategies from time to time, a design subscription lets you turn on autopilot mode for your marketing visuals. You can always scale up when your requirements increase or put your subscription on pause if you do not need many designs for a short period.
Want to try the subscription model? Sign up for our risk-free 7-day free trial.