How To Launch A New Product On Social Media
No matter what your latest product, all signs point to social media as being key to its success. More and more consumers use social media to discover and buy new products. So when you consider how to launch a new product – keep social media front and center! Social media is not just an increasingly important product discovery channel. It is also scalable and cost-effective. And it gives marketers loads of engaging formats to work with.
Facebook is still the largest player to consider how to launch a new product on social media. And it's followed closely by YouTube, reinforcing the importance of video marketing.
Once they've followed a brand on social media, SproutSocial found that consumers continued to engage with the brand in these ways:
91% will visit the website or app of a brand they've followed.
89% will make purchases from a brand they've followed.
85% make recommendations from the brand to family or friends.
These numbers speak for themselves. If you are looking at how to launch a new product, then it's important to incorporate social media into your plans. So let's get to it. Let's take a look at how you can make your product launch on social media a success.
Your product launch guide:
How to launch a new product: Step 1 – Figure out your launch goals 
You need to create the right amount of hype around your product launch. But before you get into that, take the time to map out your goals and objectives. Some of these goals could be:
Getting more followers and mentions.
Increasing the level of engagement in your community.
Increasing direct social sales.
Once you have your goals for your launch in mind make sure that your marketing strategy, across different channels, is aligned with them. How do you get your strategies aligned? Well, you've got to be consistent with your messaging and designs. You can make tweaks as needed for different platforms and channels, but the overall look and feel of your launch campaign should be the same.
How to launch a new product: Step 2 – Plan your product story 
A strong and compelling narrative is the best way to get your audience connected and engaging with your brand. And this is especially true when you are launching a new product. Taking the time to come up with the story behind your product, what it stands for and the value it creates will go a long way. It will help you create a unified message across your different feed and Story posts, as well as any other content you upload and share. Here are a few questions you'll want to answer with your product story:
How will it change your customer's lives? How will it solve problems they face? 
What kind of reaction or emotional response do you want your customers to have to your product? (e.g. relief, joy, satisfaction, confidence, etc.) 
How will your product make your customers a better version of themselves? Or how will it enhance everyday experiences?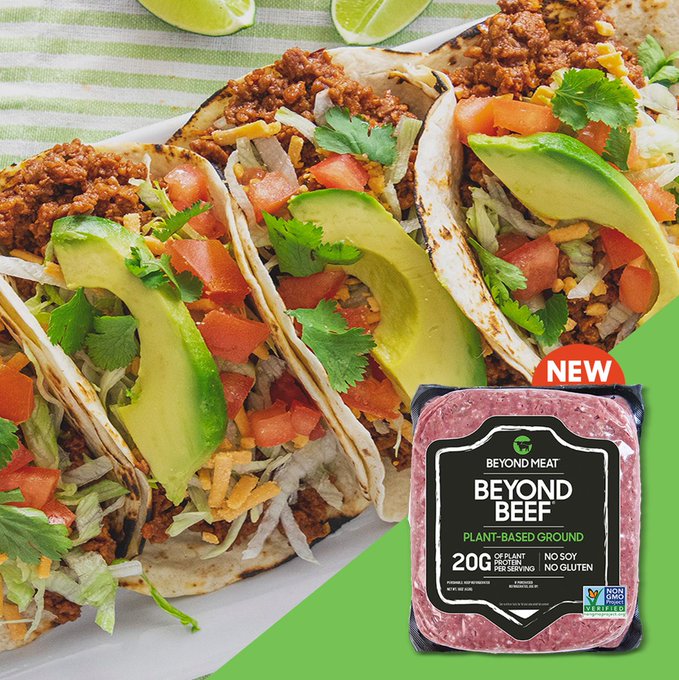 How to launch a new product: Step 3 – Create a buzz with your content
When you gear up for a product launch, your content is key. And while you can schedule a ton of different types of posts to get the word out, there are a few posts that are a must:
Coming soon posts
Coming soon posts can be a fun way to build up anticipation and excitement for your new product. A popular way to use these posts is to keep them mysterious and use them as teasers. You can upload posts with just the product logo, packaging or partially obscured shots. And then follow up with the big reveal on launch day. 
Countdown posts
Building on your coming soon posts, once you have a date in mind you can add in your countdown posts. You can start these posts from a month out, post something a week out, and then do a daily countdown when you have 6 days left. Since you'll likely have other posts scheduled as well, try to keep your countdown posts scheduled to the same time slot for a sense of consistency.
Sneak peek posts
Nothing builds up a buzz for a product launch like a sneak peek! You can use a combination of static and video posts for your sneak peeks. And you can upload them as Story posts to build up a sense of urgency and anticipation. With sneak peek posts you'll want to give your audience a glimpse into how the product looks or works. What they can expect of it and of course details on when and how they can make a purchase.
Giveaway posts
Contests and giveaways are amazing for engagement. They're tried, tested and true. Which is what makes them a must for a product launch. They'll help you catch the eye of potential customers – including previous customers who may not have engaged with you recently. And even if they're not planning on making an immediate purchase, it'll help keep you top of mind. Whichever platform you opt to do your giveaway or contest on, make sure you abide by their rules.
Social media ads
Social media ads can be a great tool for your product launch. If you've got a budget you can use for your ads it's worth giving this a go. You can retarget past customers or those who have visited your site with your new product as it's more likely something they'll be interested in.
How to launch a new product: Step 4 – Create a hashtag or few 
Since we are talking about content planning. Let's talk about hashtags. Hashtags are a great way to bring together everything related to your product launch – including reactions from your audience. By encouraging your followers to use a particular hashtag when posting about your new product, you can help track the conversation. This will allow you to repost valuable user-generated content and track your contest and giveaway entries. And overall it'll give you a sense of how successful your product launch has been on social media. Here are a few things to keep in mind when choosing your launch hashtag:
Keep it original. Make sure to check if it's already in use before moving forward.
Make it relevant. Your hashtag should mention your product name and/or the main value it offers.
Keep it as short as possible. If you want your followers to use it, it needs to be short and simple.
Look to influencers and competitors in your niche for ideas and inspiration.
And remember to add your hashtag(s) to your copy and you can also include them in your promotional designs.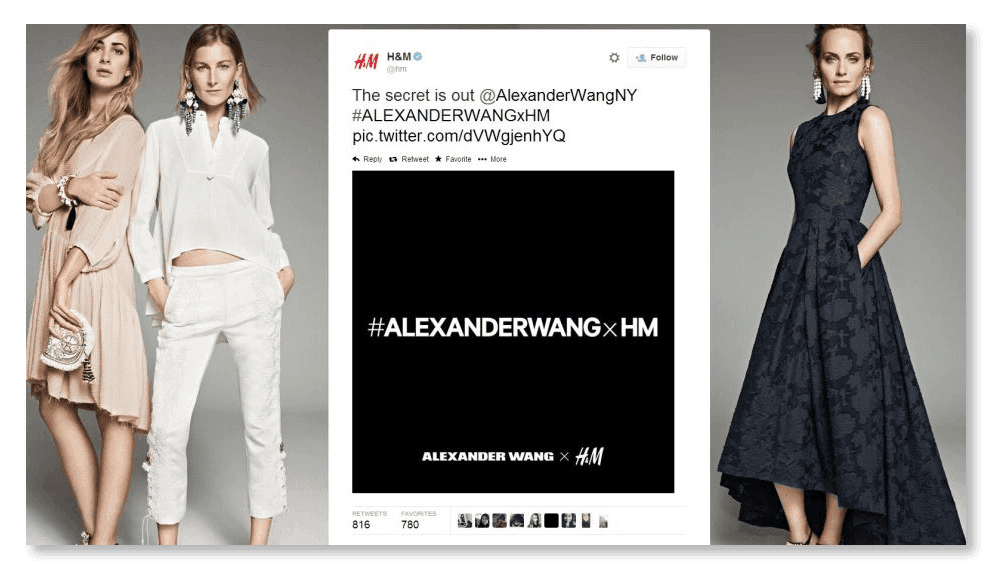 How to launch a new product: Step 5 – Pick the right social media channels 
The right social media channels for any product launch are the ones that you have active audiences on. But across these different channels, you'll need slightly different strategies. That's because users engage uniquely with each one, and they also each tend to be more effective for different types of content. For example, IG Stories are incredibly popular. But even though they are on the same platform as IG newsfeed posts, you wouldn't necessarily post the same content to each. Since Story posts disappear after 24 hours, unless you add them to highlights, you can upload a lot more content then, and it doesn't have to be as refined. Just remember, go for quality over quantity when you divide and conquer.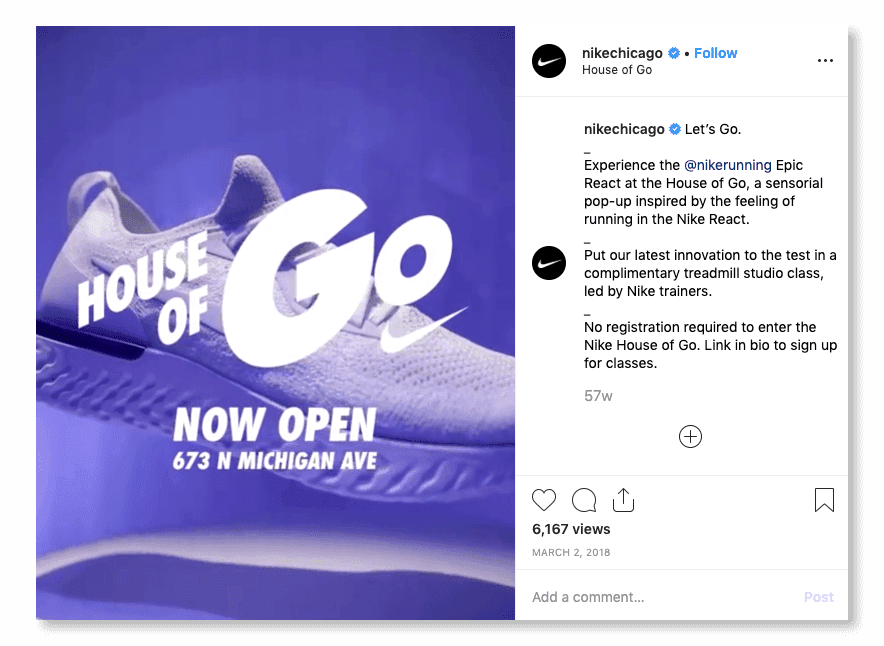 How to launch a new product: Step 6 – Consistency is key
In order to make sure that your marketing creatives are consistent across your launch campaign, you'll need to spend some time planning and prepping. As much as possible try to get the following things sorted in advance:
High quality product photos and videos. Remember to capture different angles and features!
Product descriptions for different placements. You can prepare long and short versions, or different variations to highlight different features.
Social media captions. Remember to factor in character limits and come up with different versions for different platforms as needed.
Email marketing copy and scripts. Whether you'll be sending out emails that you have designed, plain text emails or both, you'll want to make sure the copy and images you include are consistent with the goals you're trying to achieve.
Your ad copy and your calls to action. Having different versions ready to go will help you A/B test more easily, and in turn get results faster.
Copy for landing pages. Whether you'll be having one or more landing pages, it's a good idea to get this copy ready in advance.
Blog post ideas. With a list of topic ideas, or even short outlines, you'll be able to pump out your product launch blog posts faster.
By getting these details sorted in advance, you'll be able to work much more efficiently with your designer. And if you opt to hire a design servicer like Kimp to help you with your product launch designs, you'll be able to get more out of your subscription! When you know what you'll be requesting in advance it's a lot easier to get your designs projects completed one after another.
How to launch a new product: Step 7 – Work with influencers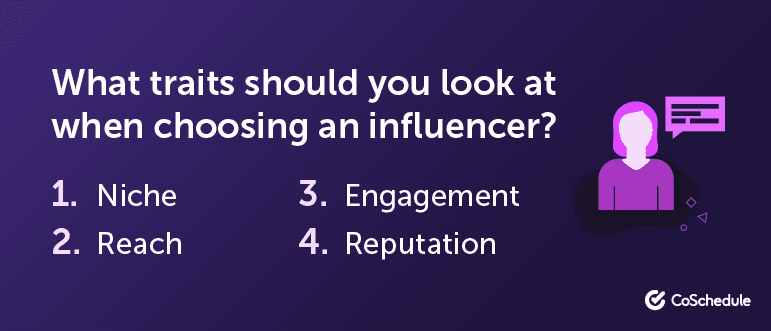 Now that you've got your own plans underway, it's time to look for ways to amplify them. Like working with influencers. This strategy is also one that you can duplicate easily for future launches. Some of the other benefits of working with influencers are generating social proof that highlights the value of your product, increasing brand awareness and reaching new audiences.
So how do you find the right influencers to work with? You'll need to do some research to figure out who the right ones are in your niche. There are also many useful tools that will make it easier for you to search for and connect with the right influencers or artists. For example, HARO (great way to connect with reporters in your niche) and Buzzsumo (to find and connect with bloggers who create content in your niche). 
And your social media connections can also help you get your influencers on board. For instance, you could ask followers for nominations or you could ask existing customers directly to make an intro. However you choose your influencers, you'll want them to have a good following of course. And to be aligned with your brand's values so that the connection comes across as genuine.
Some influencers may charge you a specific amount while others may simply be open to trying your product free of charge. To prepare for either case you'll need to consider a budget that you're comfortable with. And perks that you can offer. These could include:
Early and exclusive access to your product and/or early and exclusive access to a limited edition version of your product.
Fee exposure on your social media accounts and/or ad campaigns.
How to launch a new product: Step 8 – Track your metrics
Once your launch is underway, your work isn't done. You've got to keep track of your metrics on how your posts and ads are performing. This will help you optimize them and set you up for even better launches in the future. This step will help you track how well your launch is performing in relation to the goals you identified in step 1. And it'll also help you identify if you're having success in areas you didn't anticipate. So beyond your sales, look to your engagement, mentions, and interactions to see how your launch measures up.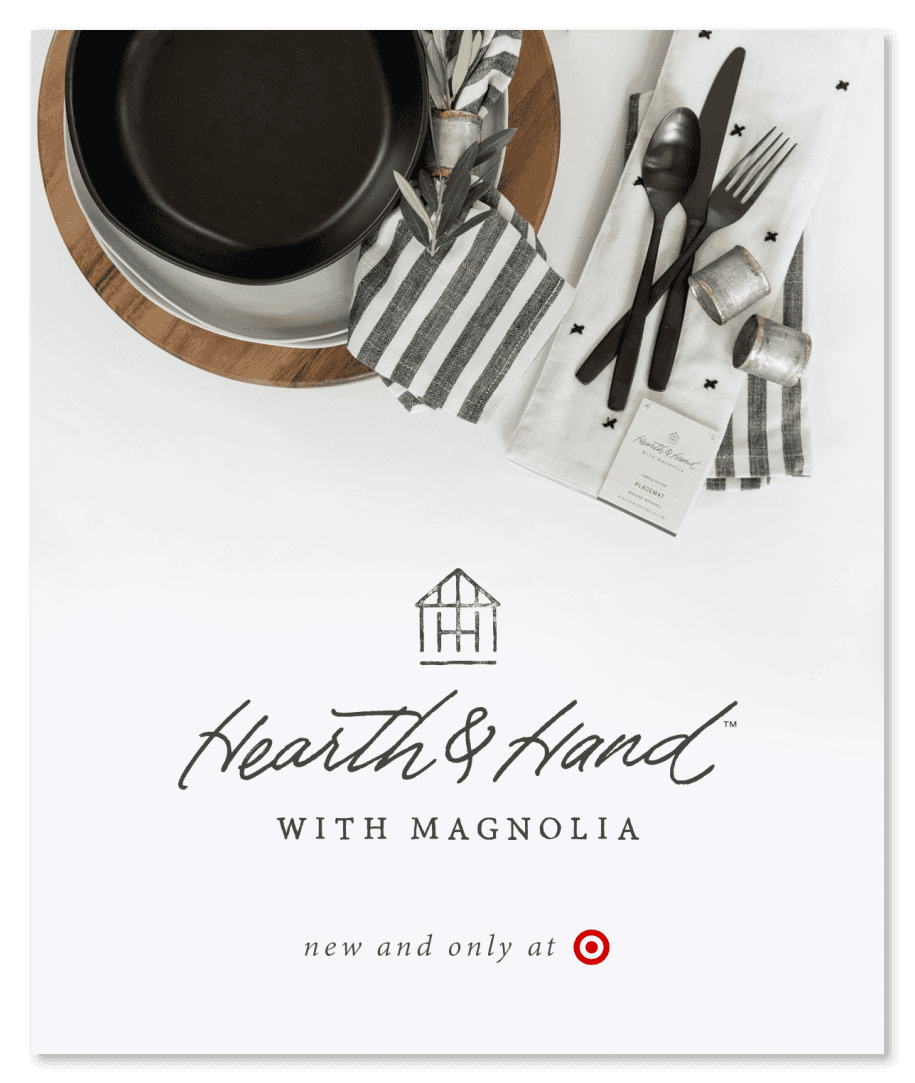 All set to launch your new product? 
A lot goes into developing a new product. Sleepless nights. Countless iterations. Many rounds of testing and validation. And then some. So when it comes to launching it, you've got to make sure you do this as thoughtfully as you can. That can be a lot of pressure. And it can keep you from wanting to move forward. But here's the thing – you can't plan for every last little thing. And you don't need to. The gaps are where you get to learn and innovate. And that can be where the real fun is.