The 2021 Product Packaging Design Trends To Watch
Product packaging designs are about way more than what looks good. They are a reflection of the trends, best practices, and standards of the industries that they're part of. And they determine just how consumers will end up comparing, selecting, and even using products. So we've put together a list of the 2021 product packaging design trends to help inspire you.
These trends might seem like they vary quite drastically. But, all of the 2021 product packaging design trends have one thing in common. They are trying to create more immersive, branded experiences through designs that look like art. And they're trying to look less like overly corporate or commercial designs.
n the wake of the pandemic ecommerce now plays a bigger role than ever in our lives. And so there is much emphasis on using every part of it to add value to the customer experience. Your customers don't get to stroll through your store and enjoy the experience you've created for them. So they're relying on your designs to do that instead. And businesses are responding by raising the bar for their 2021 product packaging designs.
With full on creativity and artsy vibes, the 2021 product packaging trends are all about creating immersive experiences that can be delivered to consumers' doorsteps.
The most anticipated 2021 product packaging trends
The trends that are expected to make it big next year are intriguing and vary widely. Let's take a look at what they are and why they are projected to be so popular. As you read through try to evaluate which trends are most likely to connect with your audience.
Sustainable packaging
Going green is big, and has been for years. But we expect to see it become increasingly more important to consumers as they are confronted with issues related to climate change. This is reflected in the packaging designs for the year to come as well. Rather than simply treat these as passing trends, we believe that these packaging designs are part of the movements that the world needs right now.
Recyclable packaging
Recyclability and the corporate social responsibility of businesses have become an increasingly popular trend given that customers have become so much more aware of issues tied to sustainability. For example, even established brands like Johnny Walker want to rebrand with more green material right now.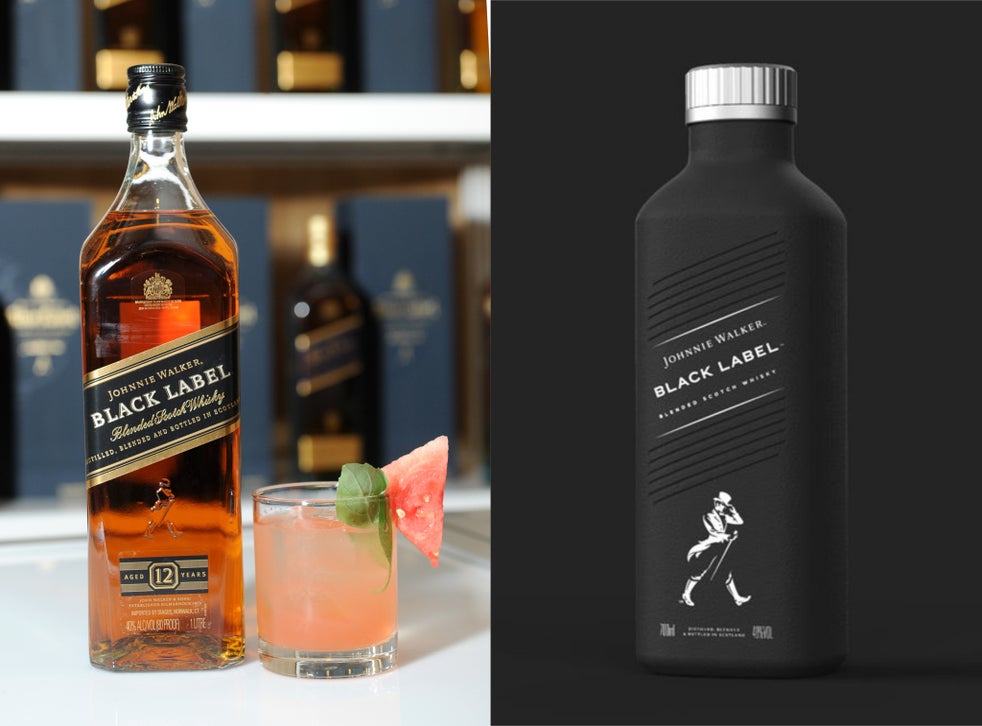 The company says that their scotch whiskey will soon be available in paper based bottles that are plastic free, rather than continuing on with the iconic glass ones that they have used to date. Glass can be recycled, but paper based products are much cheaper to manufacture and they also leave a lighter carbon footprint because they are lightweight. This means that they will decrease the amount of fuel used in shipping.
Biodegradable packaging
The world is looking at going sustainable in every way possible. And one of the main elements of keeping things sustainable is to make sure that products and packaging are biodegradable. Some brands like Leef's Plantable CBD Packaging, which can actually grow cherry tomatoes, and Pangea Organics' soap packaging, which contains herb seeds, have done just this. Both of these brands are great examples of going packaging that's biodegradable. Maybe you packaging won't eventually turn into a garden, but these possibilities inspire us to explore new options.
Packaging that reduces waste
Eco-friendly packaging is awesome. But what about manufacturing that eco-friendly packaging in ways that are sustainable too? Might sound too good to be true but it's not. By reducing the amount of material required for your product packaging designs you cut down on the amount of waste produced and create better designs too. Constraint inspires innovation after all.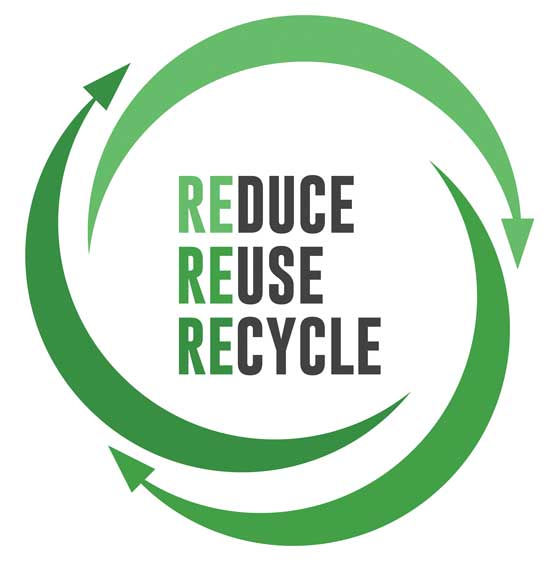 Connecting in new ways
As we mentioned above, the 2021 product packaging trends are about connecting with consumers in more meaningful ways. This can mean a stripped version of what they're used to, or a completely new experience as you'll see below.
Minimalistic packaging
This 2021 product packaging design trend is all about clear and honest communication. Forget the over-the-top branding. Consumers increasingly want transparency. This is very reflective of the minimalist trend that is so popular in design right now. Minimalism has become increasingly popular regardless of which industry the product packaging is being designed for. If your brand wants to convey a sense of authenticity and that you're a high end or a luxury brand, this type of packaging design would be just perfect.
Smart packaging
This is one of the most creative packaging design ideas that popped up more and more in 2020. And it's a much-anticipated trend for next year as well as brands get more creative with how they use it. It involves using AR or augmented reality alongside QR codes to take any ordinary box or even label and change it into an interactive experience.
This trend will draw your customers in and increase your brand's appeal too. 19 Crimes is an Australian wine company that has created labels that turn into experiences with the help of a smartphone's camera. Their most recent label for their "Cali Red" has Snoop Dog featured. And through 19 Crimes AR experience, you can actually have him speak to you!
Geometry and fine art
The 2021 product packaging design trends are about shifting away from looking commercial and corporate. And this shift ranges widely, from simple (think geometric) to very detailed and artsy.
Simplistic & bold geometry
One of the 2021 product packaging design trends involves simplicity and boldness in geometric designs. This will come together in a combination of clean lines, colours that are expressive, sharp angles, and abstract concepts. The goal with this trend is to evoke emotions and ideas that give consumers a sense of what the brand and product are all about. These product packaging designs can appear to be very simple at first glance, but they do also leave a lasting impression about the brand in the mind of the customer.
Fine art as packaging
Product packaging becoming a piece of art is an exciting design trend to look out for in 2021. It's expected that this trend will be most common amongst high-end goods. But that doesn't mean we won't see a few mid-range products exploring it too.
This trend draws inspiration from paintings and their textures – like an oil painting after it has been dried for some time or a resin painting that has been recently painted. Integrating these textures in imaginative ways or making them a point of focus will be a primary feature in these product packaging designs. By doing so, this trend aims to make seemingly ordinary, everyday experiences extraordinary. Even packaging that we will ultimately dispose of can be something that is enriching and enjoyable.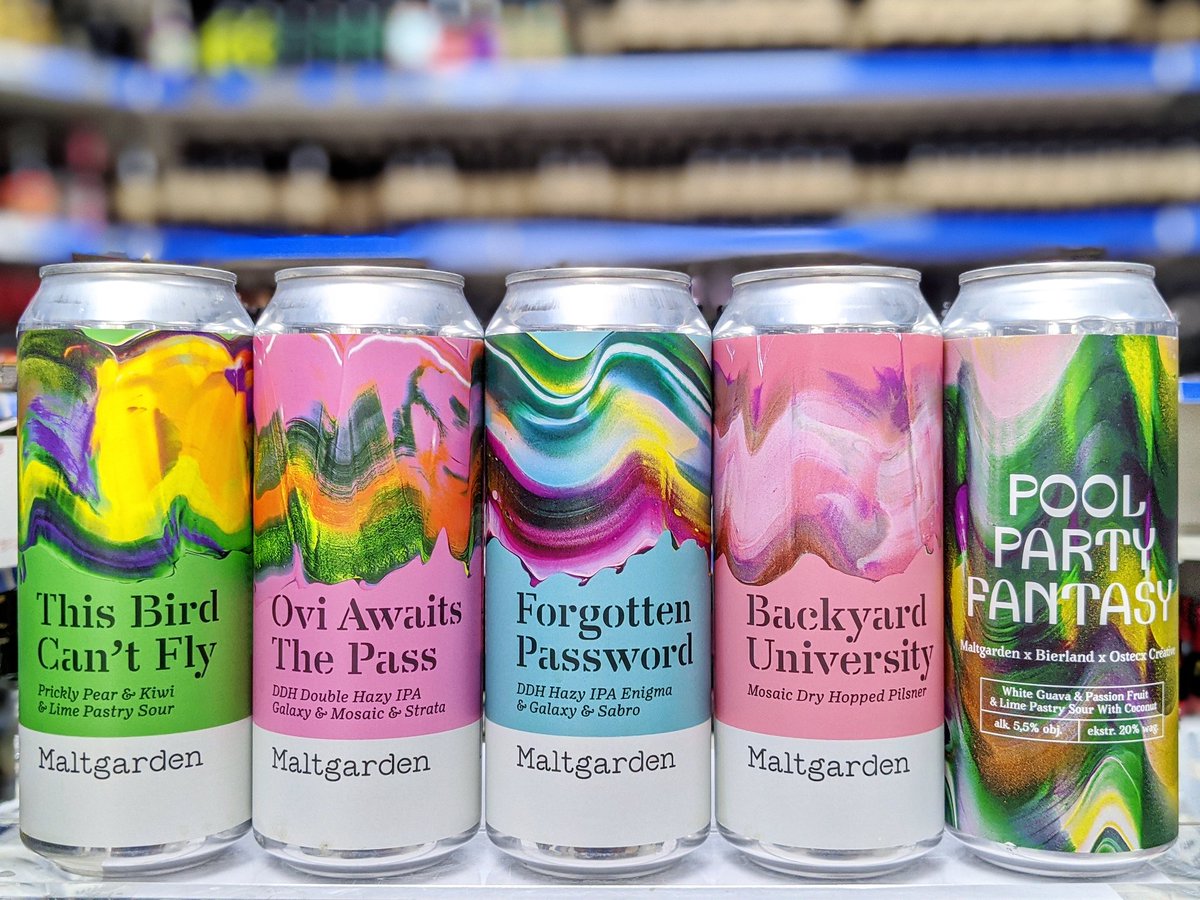 Perfect symmetry
While some of 2021's product packaging design trends are all about making an impression with imperfect shapes, this one is striving for pure symmetry. These designs are the ones that will appeal to our need for consistency and order. If your brand's personality involves giving your customers a sense of reliability and trustworthiness, you might want to consider this trend in particular.
The designs in this trend will range from being tight and very detailed to loose and disconnected patterns that use negative space to create a sense of openness. Whether intricate or not, the designs following this trend will all have the common element of giving customers a sense of perfection that feels satisfying.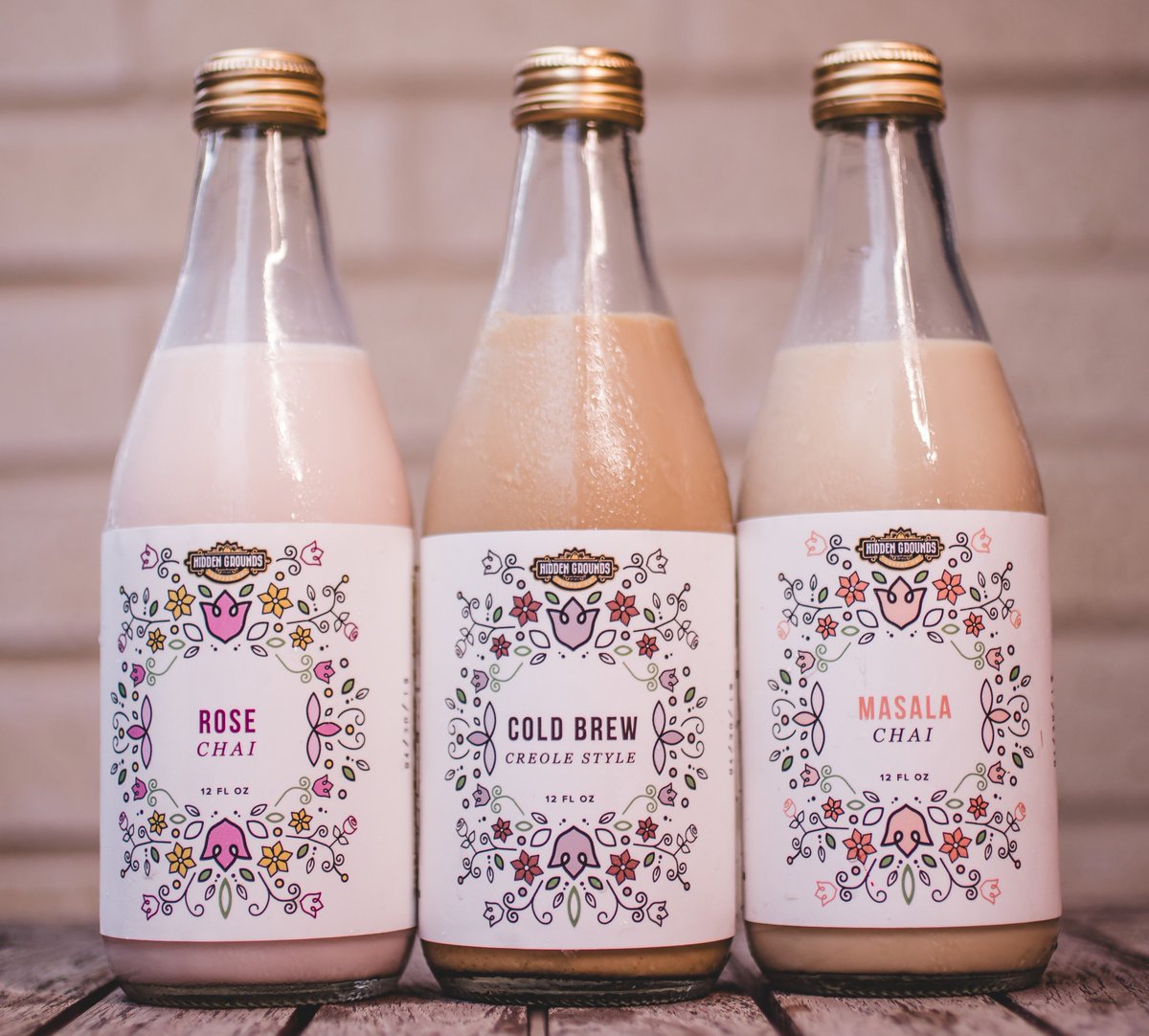 Opulent and luxurious
With the ongoing state of uncertainty around the world, some brands will turn to packaging that elevates the customer mindset. They'll do this by creating designs that represent wealth and opulence through ornate details and intricate artwork. You'll see the appearance of gold or silver foil to emphasize this.
This will work best for brands selling goods that customers want but don't necessarily need. This trend will allow brands to make their customers feel like they are pampering themselves, even if it happens to be an impulse purchase that they're making.
Technical drawings and character designs
While geometry and fine art can strike a chord, 2021 has a few other interesting trends coming our way. Next, we'll look at the unique stylings of technical drawings, metamorphoses, and quirky characters. They each use highly intricate details to help customers enjoy immersive brand experiences.
Technical ink drawings
Technical, or anatomical, drawings follow the theme of artistic concepts over commercial looks once again. Their most standout traits? They'll look like they've been plucked from a detailed anatomical rendering or even an engineer's blueprint.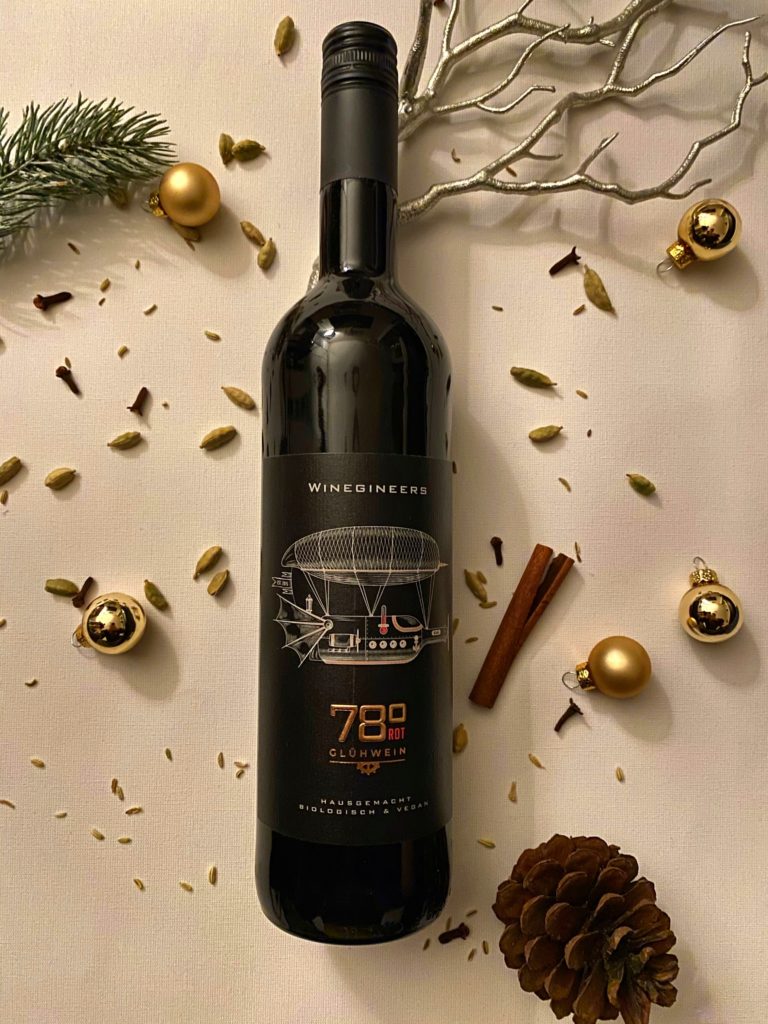 The reason this trend came about could be a result of how 2020 forced us all to slow right down and focus on the details of every aspect of our lives. Or it could be the natural push in the opposite direction from the years of prominence of minimalist designs.
Either way, what awaits you is packaging featuring incredibly detailed designs that feel like they were hand-drawn or inked.
Telling stories with quirky characters
Storytelling is at the heart of all good branding. And yet doesn't always get to play a role in product packaging designs. This will change in 2021 with the use of characters that are richer and have more depth than mascots. In fact, we can actually expect to see these characters in action, in various scenes. So instead of having to guess at what a brand or product's story is, the packaging itself will help tell this tale. This design trend will bring characters and their stories to life in what will feel like a graphic novel panel or a cartoonish story.
Metamorphoses
Many of the product packaging designs that you will see in 2021 will have a scene that is transforming or changing in the design. These metamorphosing designs could include detailed illustrations that change in the way they look as consumers examine the package. This particular 2021 product packaging design trend could be useful for you to make your product stand out on the shelf among competitors. It also has a flair that creates movement and a sense of progress which is positive.
Making an impact with color
Color is going to be used in impactful ways in product packaging designs in 2021. Though we already know how significant color psychology is in any design, in 2021 we'll see color take center stage in new ways in several trends.
Color blocking + organic shapes
2021 puts a new twist on an old favourite with color blocking that uses organic shapes. There are a few ways in particular that this combination of color blocking with organic shapes will turn heads:
Unique textures
Eye-catching and novel color combinations
The variety amongst the color blocks in weight and shape
We're definitely not talking about perfect grids or clean lines here. There won't be any precise color boxes of color in sight. Instead this trend will include collages that are not even or balanced. And going a few steps further, they'll even be dappled and feature uncommon color palettes, spiral-like shapes and imperfect patterns that make for real and organic designs.
A single solid color
A unique color choice and effective copy become the stars of the show with this 2021 product packaging design trend. Though it might seem limiting at first thought to choose a single color, choosing the right color can make this design trend go a long way. Here are some of the reasons why you might want to consider a single solid color:
To strike a bold note with a color that is bright and high-impact.
To create a sense of curiosity with a unique color (not necessarily bright or bold) that evokes an emotion and pulls focus to the copy.
Ready for the 2021 product packaging design trends?
You might be looking to launch a new product in 2021. Or maybe you're looking to revamp an existing one. Whatever the case, remember, great packaging designs must aim to solve problems in new ways, reflect your target audience and your brand's core beliefs. So keep these goals in mind as you dream up some new ideas inspired by the 2021 packaging design trends.