6 Ways To Engage Your Audience With Your Blog Posts
Blog posts are an essential part of content marketing. It feels like they've always been around. But blog posts aren't that old. And you actually haven't been trying to figure out how to engage your audience with your blog posts for that long. The first blog was created in 1994, by a Swarthmore College student called Justine Hall. In other words, blogs are millennials. ?  
If you are a blog writer, you have huge competition. A whopping 70 million posts get added to the internet every month! If you average a blog a month, that's one among 70 million. This is why it's really important not just to publish your blogs but to make sure that they're engaging. 
If you are a business owner, you might be curious about blogging and interested in creating a blog. But when you've got a lot of other things demanding your attention, you might also be asking "why would I need to bother about a blog?" And the answer is that companies that blog get 97% more links to their websites. Having a blog also has a huge effect on increasing your SEO. 72% of online marketers describe content creation as their most effective SEO tactic. As one of the major forms of content, you can bet blogging has a lot to do with raising SEO.
Everything said and done, blogs are important to your business. And it's in your best interest to keep your blogs lively. So let's look at how you can do that. 
Understand Your Audience
Understanding your audience is the first step to any blog. Who are you writing for? How are you going to talk to through this post? Who will find this interesting and helpful? Take your time to research a bit about your target audience. If you already have a blog in place, then take a look at your analytics to get a clear picture of your audience. If you have an email list then you can also tap into that to help you figure out your customer personas so you can tailor your content to them.
Having a look at your competitors is also a great way to get some ideas. 
Using tools like Buzzsumo, Ahrefs and Ubersuggest can help you figure out the types of content that are trending amongst your target audience.
It's worth the time and effort to do this. research, as readers are more likely to share blog posts that reflect their interests.
Use Catchy Titles For Your Blogs 
Headlines aren't just what people read first. Sometimes it's all the read! According to Copyblogger, 8 out of 10 people only read headline copy. So if your blog title doesn't sound interesting, it's more likely that your potential readers will bounce off the page.
It's ok to use a bland or formal title when you are writing your blog. At that point it can just be placeholder text to help you create an outline and stay on topic. But when you are publishing it, try to modify the title into an energetic statement that piques curiosity. And make it a point that the same energy is carried throughout the blog post as well. Coscheduler's headline analyzer tool is handy for this.
Your headline makes a promise to your reader.
And if delivering that promise fails in any aspect like the tone or the content, your blog will see no engagement from the audience. The best advice is to keep a conversational tone in the title and the post rather than just reporting the information you have. Always tailor your blog title to suit your target audience, in tone and topic. You should be writing in a way that's engaging for your audience and offers them value.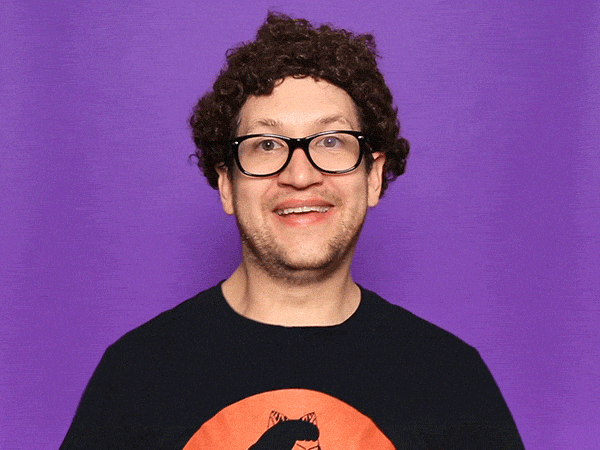 Make Your Blog Look Nice
This is a no brainer. First of all, don't post long paragraphs. This doesn't mean your blog posts have to be short. As a matter of fact, posts with more than 2000 words are ranked higher in Google searches.
But you should break your text up into smaller, easy-to-read paragraphs. Don't give your reader the feeling of information being crammed into the post. Break up your post into short, easy-to-read sentences and paragraphs. Also include bullet points and numbered lists to share information easily, and use heading as well as bold and italicized text where it makes sense to.
Also, pay attention to the other text aspects such as typeface, text sizes of headlines and sub-headlines, link styles, caption styles, etc. Decide on a look an feel you want for you blog and be consistent. Improving the visual aesthetic of each of your blog posts will encourage your audience to engage more with you.
And be sure to include pictures, GIFs, infographics, illustrations, charts and/or other sorts of imagery. Images can convey much more information than text alone can. And 94% of blog views are generated by visual content alone. So if you want to engage your audience with your blog, you need to make sure you have some kind of imagery included.
In line with this, you'll also want to consider colour scheme for your blog. Make sure you're in line with your brand, and consistent. Of course if you want to try something out to test how it impacts engagement, go for it! But once you make a decision as to whether that feature will stay or go, aim to be consistent.
Optimize Your Blog To Make It Easier To Find
Your readers have a lot competing for their attention. So, don't make them have to wait long to be able to access your blog. If your blog takes longer than 3 seconds to load the chances that your readers will still be interested is pretty slim. Even Facebook says they are favoring sites and blogs that are loading faster. So if you want your blog to gain popularity, you better speed up that site. If you need help figuring out your site's current loading speed, and what may be slowing it down, check out the GTmetrix tool. 
Optimizing your blog doesn't only mean speeding up your site. You have to optimize your site for mobile view as well. And once your site is responsive, be sure to test across different devices to make sure that your content is being viewed in a way that makes it look good. Do a call out to friends and contacts to check out your site and blog on their devices and to share screenshots if they see anything that looks funny. Responsive design isn't without the odd hiccup here and there. So a little extra testing doesn't hurt.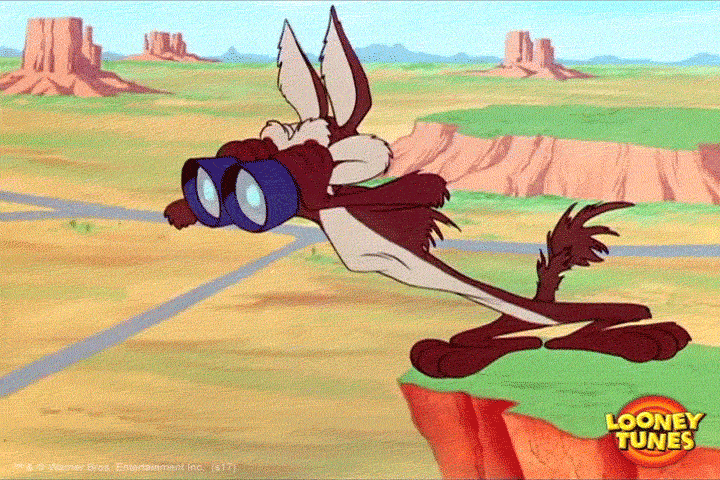 Optimize Your Blog Content For SEO
You'll want to make sure you optimize every one of your blog posts for SEO. In general this can be done by choosing to write about evergreen topics, or topics that are always relevant to your target audience. You can also make a regular practice of going back to old posts to refresh them. And a few things that will help you with optimizing individual blog posts are:
Choosing 1-2 keyword phrases or long-tail keywords that speak to your target audience's intent. Longer keyword phrases or long-tail keywords are effective because they're most closely aligned with your audience's goals. And they're most likely to read your entire blog if they land on it after searching for the keyword(s) you've optimized for.
Creating a meta description (include your keyword phrase(s)).
Checking your content for keywords and adding them where it makes sense to (avoid keyword stuffing)
Adding relevant alt text for your images
Including internal links (i.e. link to other parts of your site, or blog).
Make Your Blog Shareable
Sharing is caring, they say. If your audience is willing to share your posts, that is the ultimate sign that they found the information on your site helpful. Also, it's your ticket to a wider audience. So make sure your readers are given the opportunity to share easily. Add buttons to allow your readers to share your content to their preferred platforms with a simple click. 
Sharing isn't just about your readers. You can, and should, also share your posts on your social media channels. When doing this, don't just add the post title as a caption and share the post willy nilly. Add an interesting description of the post that draws people in. Try to make it a question if you can, so that it leaves people wanting to know more. This way they'll be more likely to click on your blog and you'll have a better chance to engage your audience with your blog.
And when sharing your content include relevant hashtags and consider tagging those you've cited in your blog if it will help you with reaching a wider audience.
Encourage Guest Blogging
No matter how interesting your content and tone are, your audience will always welcome more. More variety, more content, more engaging posts. That's a lot to tackle on your own, so share the stage. Invite guest bloggers to write for you and expand your reach. They'll bring with them a fresh perspective. And that itself is priceless because people don't always see eye to eye on everything. And it's always interesting to read about a topic from someone else's point of view.
Guest bloggers also bring with them the perk of new networks to get your content in front of.  
You can also try your hand out at being a guest blogger. Your author profile will be added to your search results (be sure to mention your brand!) and of course you'll get to expand your reach and connect with a new audience.
Your Blog Tells Your Story
Ultimately, your blog tells your story. So it's a worthwhile investment to make sure that it's well thought out, designed and presented. And always keep an eye out for inspiration. It's lurking everywhere. Even on ecommerce landing pages. 😉 Try out some of the tips we've mentioned here, and in no time you'll engage your audience with your blog posts!